Click on the annual figures to get to the archive. 
The video of the paXos Solar-roof-tile has been published (English version).
Click here to access the video.
---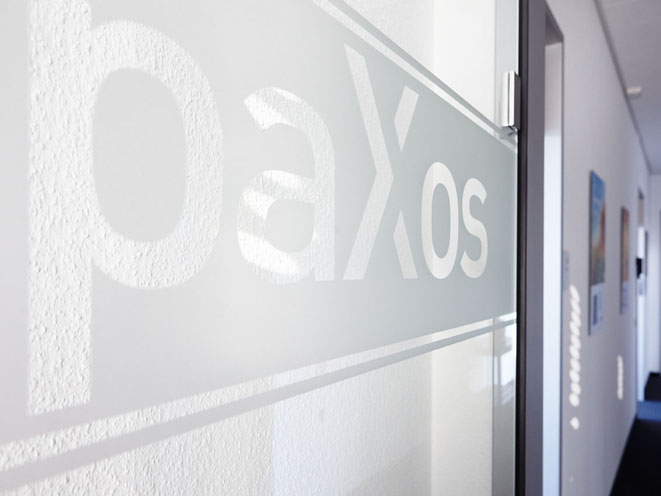 The plans for our new office implemented - those plans were completed successfully. A little collage of our new rooms.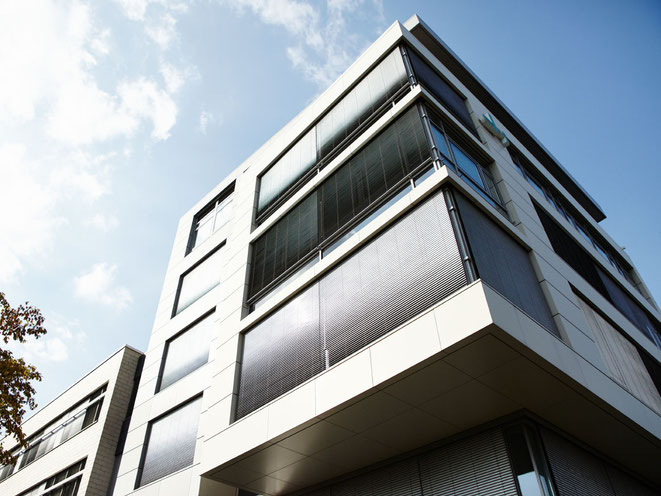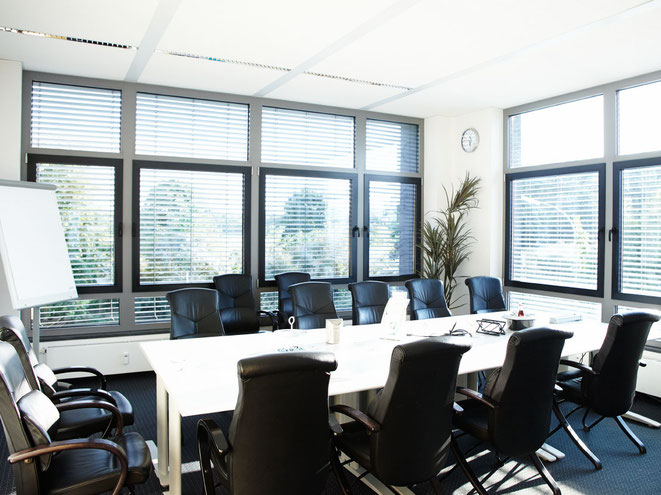 Our paXos running team put so much effort in this year's B2RUN and mastered the run around the RheinEnergie stadium and the Stadtwald in Cologne. The B2RUN is a run with over 22.000 participants that stands for team spirit, motivation and success. 
We are very proud of this performance. 
In a relaxed atmosphere and with wonderful weather we have celebrated our first paXos island party together with our customers. 
With our feets in the sand, a cold drink and delicious food there was the possibility - offside of day-to-day work - to get closer to colleagues, employees and customers. 
Many thanks to our team and our customers for coming and also for the great night. We are looking for continuation of this event in the next year!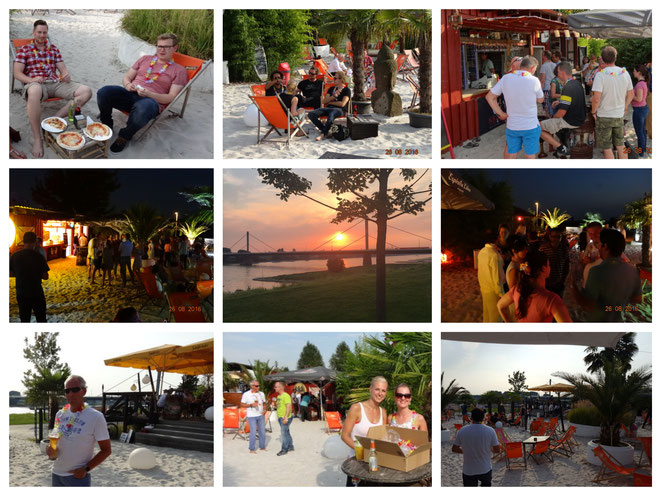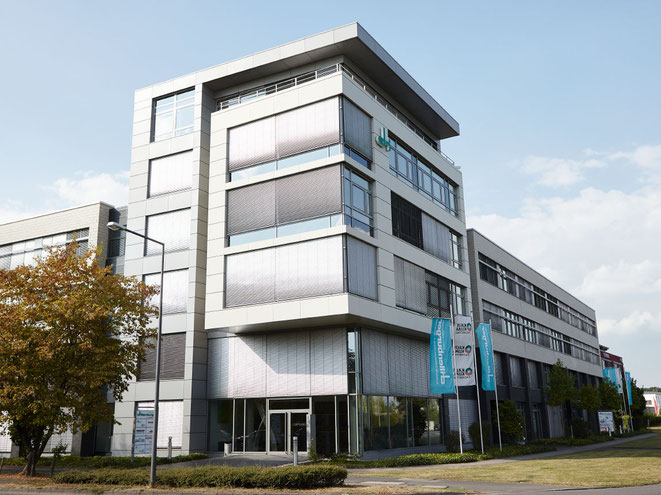 Copyright: Unternehmensgruppe Dillenburger
Our new address:
Von-Hünefeld-Straße 1
50829 Köln-Ossendorf
Under this slogan we foster our new business relationship with SC Fortuna Köln.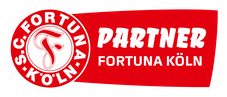 The familiar and down-to-earth image of Fortuna fits to paXos image and convinced us to spreading our network with the club. 
(Look at the high performance player in the middle row: 4th, 8th, 11th and 13th.)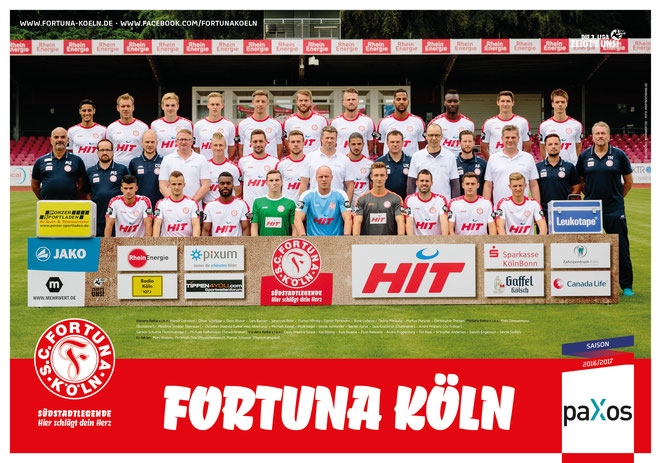 Before the season already started in the 3rd Bundesliga we noted the first success. 
Michelle, player of the first women's team of SC Fortuna, is 'obliged' as our new colleague. She will be responsible for the suppy chain management for our major customers. 
We wish Michelle a good start and for Fortuna great success in the season.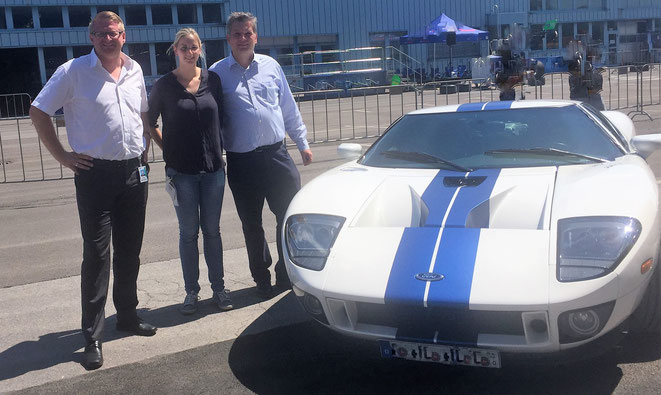 Our this year's summer party in the garden of the family Hakenberg was a great event despite the strong rain shower. In a comfortable and more familiar group we had barbeque and the kids (but also some adults) used the varied playing options like trampoline, tree house, slide, climbing park, badminton and so on. For everyone is was a successful event.
Many thanks to our hosts and for their effort and their wonderful location!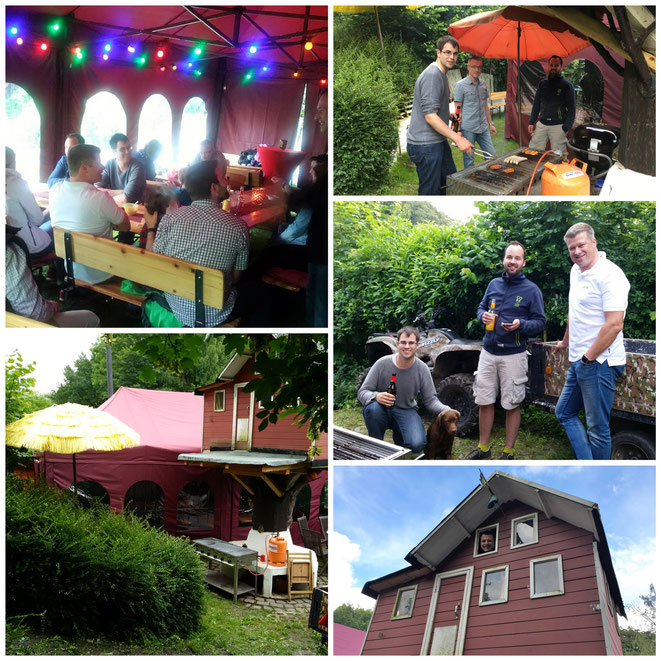 The project management team event was all about the oldest brewery for 'Kölsch' beer in the world.
The excursion through the brewery that was founded 1830 showed us the process of brewing from the raw materials to the delicious end product and gave us the possibility to taste a so called 'Zwickelbier'.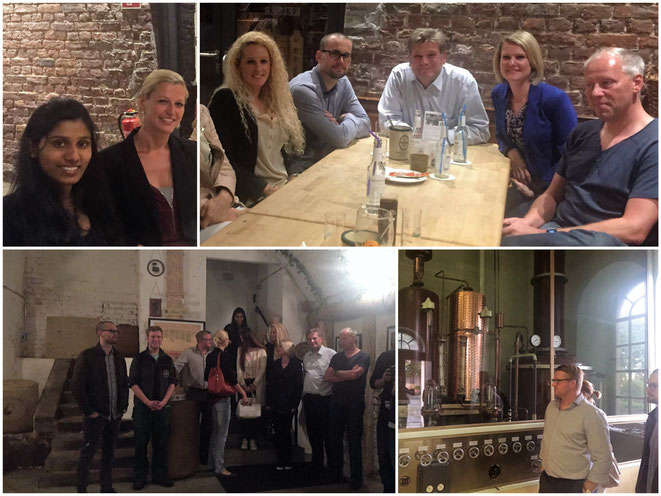 Our branch in Cologne is now registered as a training organisation for the profession 'merchant for office management' at the IHK Cologne. In the next year we plan to hire apprentices. This profession is a new established apprenticeship since 2014. 
This profession connects the three professions in one new profession: office clerk, merchant for office communication and specialized employee for office communication.
The focus of the apprenticeship is in the areas of order control, order coordination, assistance and secretariat.
We are looking forward for the growth in our team!
Together with over 6300 participants the paXos running team took part of the 'Firmenlauf Köln'. The 'Firmenlauf Köln' is a run that takes place at the Fühlinger See in Cologne and has a length of 5,7 km. Besides fun it is about a good cause. This run supports Lichtblicke e.V. and Care Deutschland-Lucemburg e.V. All in all it was a successful event and a top performance of our team.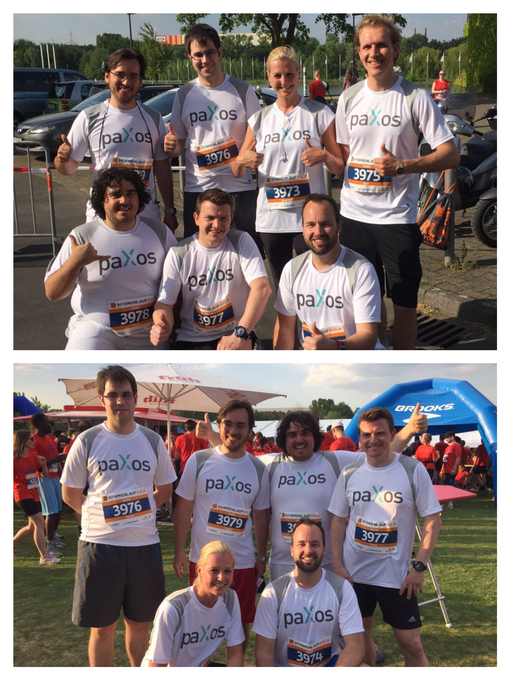 ---
Although most of the Paxits know each other for years, the baby paXos had its first birthday on the 10th of April 2016. We are proud, happy and thankful that it developed so good. Thanks to all who helped to raise it so far!
---
Passend zu der Gründung der paXos UK Ltd. und unseren ersten Aufträgen in England ist jetzt auch die paXos-Webseite auf Englisch. Dies ist aber nicht nur für englischsprachige Kunden interessant, sondern auch für die neuen Mitarbeiter in England sowie generell.
---
The paXos web-page has now a variety of sub-pages and many internal and external links. More structure and more background is now in place.
We are happy to receive your input - we constantly try to enhance.
What is missing? What would you like to get to know more about?
Just give us a call under:  +49 221 977244-71 or send us a mail to: info@paxos-koeln.de
Your paXos-team
---
Patent-Registration Nr. 10 2016 101 644.6 was confirmed today "Solarthermiedachpfanne" (themal solar roof tile).
This is the result of a devolopment which reaches back to 2007 and is now resulting in a couple of patent registrations.
Co-financed by the "Bundesministerium für Wirtschaft und Energie" (Federal Ministry of Economics - Germany) and the support project of SIGNO we could realize a couple of ideas which are worth and able to get patented.
Actually we are in negotiations with designated, large OEMs to bring those products into market.
---